Travel and Tourism in the United States
A Tourist Guide for the United States Since 1999
Celebrating Great Years!

See all of the wonder
the United States has to offer!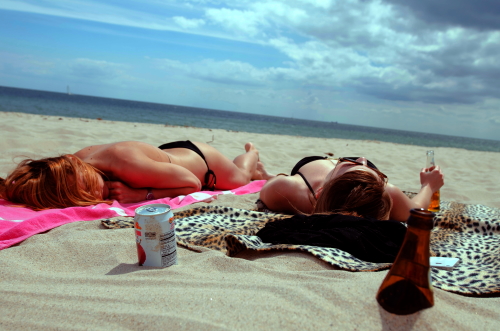 All of the main attractions by state:
National Parks
U.S. Landmarks
Amusement Parks
Golf Courses
NFL Stadiums and MLB Fields
...and much more!
Useful Information

Looking to purchase or sell a home? Visit our friends at VIP Real Estate for all your real estate needs.


Treebrook Counseling, PLLC - You feel lonely and isolated, life isn't going as you planned. You find yourself experiencing depression, anxiety, using unhealthy coping skills. Imagine feeling confident and able to handle the stressors of life. Feeling connected to friends and family in a more satisfying way. Having a toolbox of healthy coping skills. You can have the relationships and life you deserve and desire! Treebrook Counseling can help!



For information on this Website

Copyright © Highland Lakes Web Pages, LLC